Body. Mind. Spirit.
Get back in touch with self through massage therapy
About
Get Back In Touch with Body, Mind, and Spirit.
Hey! My name is Katelyn Ross and I am a Massage Therapist and Athletic Trainer. I graduated Athletic Training at THE Ohio State University in 2013, which I maintain my license in the state of Ohio. In 2019, I advanced my career as a Massage Therapist and completed my training at the Costa Rica School of Massage Therapy where I learned various eastern and western massage techniques. I am proficient in Swedish massage (western), deep tissue massage, graston technique, craniosacral, Thai, and shiatsu. I started my business as a way to share my growth journey, and help others. To me, massage is one way to help ground, center, release, and recover others. I believe that using my hands can help facilitate healing in the body, the mind, and the spirit.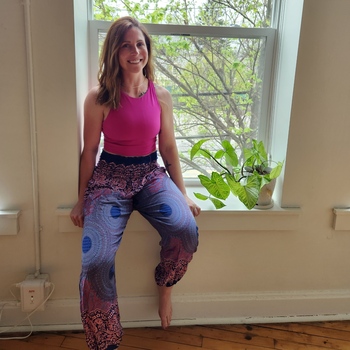 Katelyn Ross LMT, ATC
Massage therapy
Services
Anxiety
Muscle Tension and Joint Pain
Sleep or Insomnia
Chronic Pain
Arthritis
Mindfulness
Pregnancy, Prenatal, Postpartum
Approaches
Deep Tissue Massage
Swedish Massage
Craniosacral
IASTM (Instrument Assisted Soft Tissue Mobilization)
Fees
60 Minute Massage: $90
90 Minute Massage: $120